It's time for something NEW this New Years... What better way to fulfill a promise of a change than a true fresh start? A new website!
Welcome to the revamped and ready Safety Imprints!
Together as a team, every member of the Safety Imprints story has made it our goal to follow threw with a promise. Our promise is to fulfill every order with you in mind, we're a family from the moment you hit enter. Our thoughtful owners are to blame, they are very excited for the year to come. We've decided to shine the light on reaching our customers more wholesomely, everyday we will be sharing with you.
We want everyone to know, your gear, from the moment it reaches our hands, is taken seriously. Every single piece of a working man's wardrobe has a purpose, and that purpose is always in mind with everybody that handles your order.
Safety Imprints is here for you in 2019
Seriously, go check out the new website. CLICK HERE and you'll be directed to the site to start your new and improved Safety Imprints Experience.
---
Since you've made it this far, the Safety Imprints team would like to share a few words to thank another team. Safety Imprints is alive and running very much thanks to All Sport Printing. Without the foundation shop located in Henderson, Nevada this special and well thought out Safety Imprints wouldn't be possible.
Thank you for everything All Sport Printing
Love,
Safety Imprints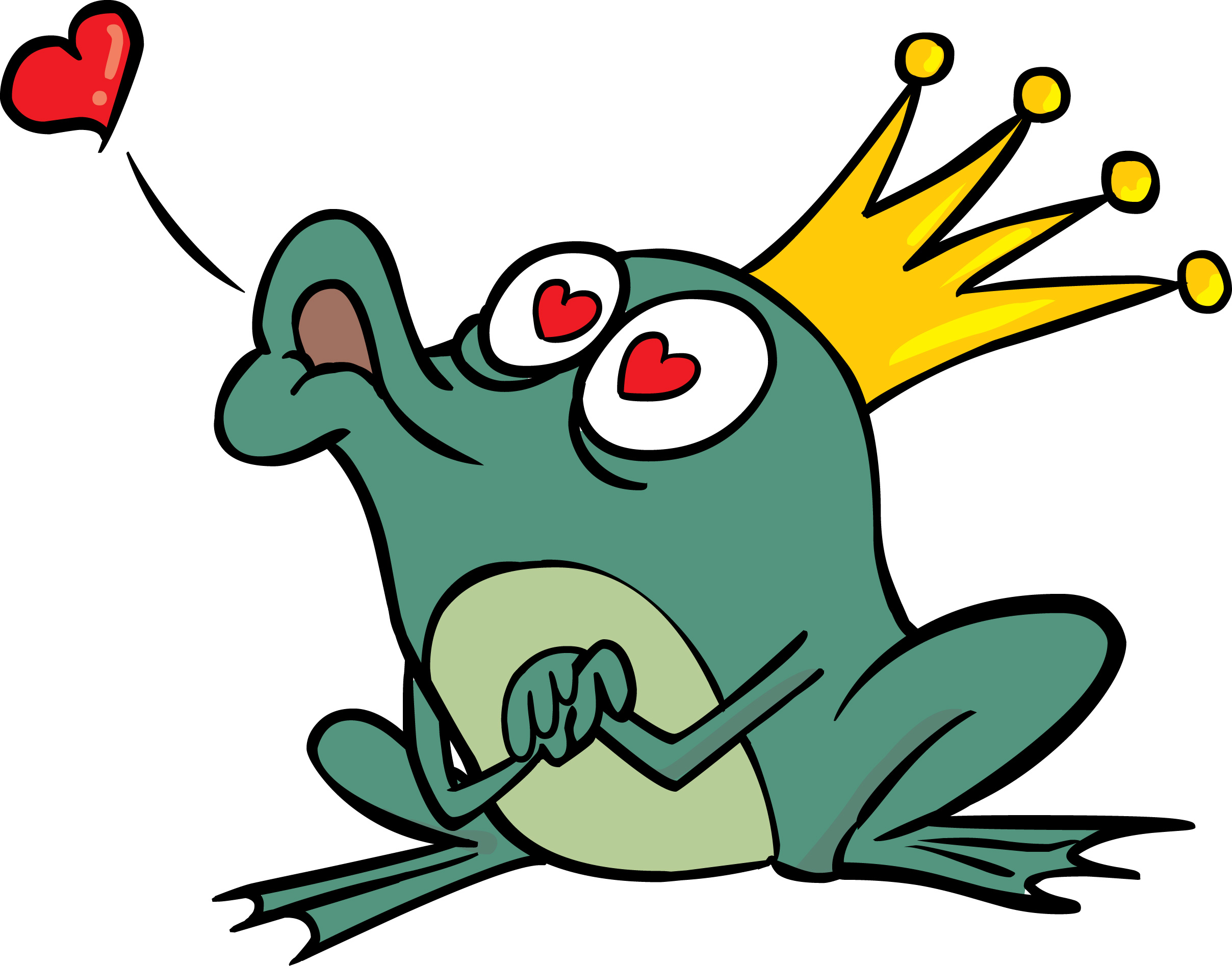 All Sport Printing on

FACEBOOK is where you should follow, get linked directly to the source of all things social, the media spot where we drop the hottest products, the newest deals and steals, and the most killer memes anyone has ever seen.
Go check out and follow All Sport's INSTAGRAM, where you'll find snapshots of products, fun new designs, or little quick pics of the team doing the best job, for you.
All Sport Printing on PINTEREST, is where the design team and owners share artwork, the newest items, and the cutest items (sorry, not sorry).
---